About Us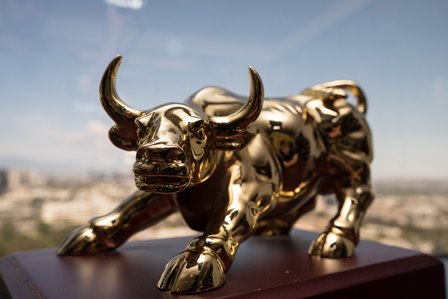 We strive to help our clients achieve their financial goals.
Genter Advisors, LLC is an independent, employee-owned investment advisory company located in Los Angeles, California. We are a Registered Investment Advisor with the Securities and Exchange Commission organized under the Investment Advisers Act of 1940. We provide investment products, financial advice, and tools to both clients and Investment Advisor Representatives who have expressed an interest in offering professional asset management services.
Company History
Genter Advisors, LLC, a subsidiary of Genter Capital, LLC, was formed in 2001 as a complementary organization to RNC Genter Capital Management. The program allowed the addition of a mutual fund "manager of managers" program. All employees of Genter Advisors, LLC also serve as employees of RNC Genter Capital Management.
For more information on RNC Genter Capital Management, please visit the firms Web site located at www.rncgenter.com.